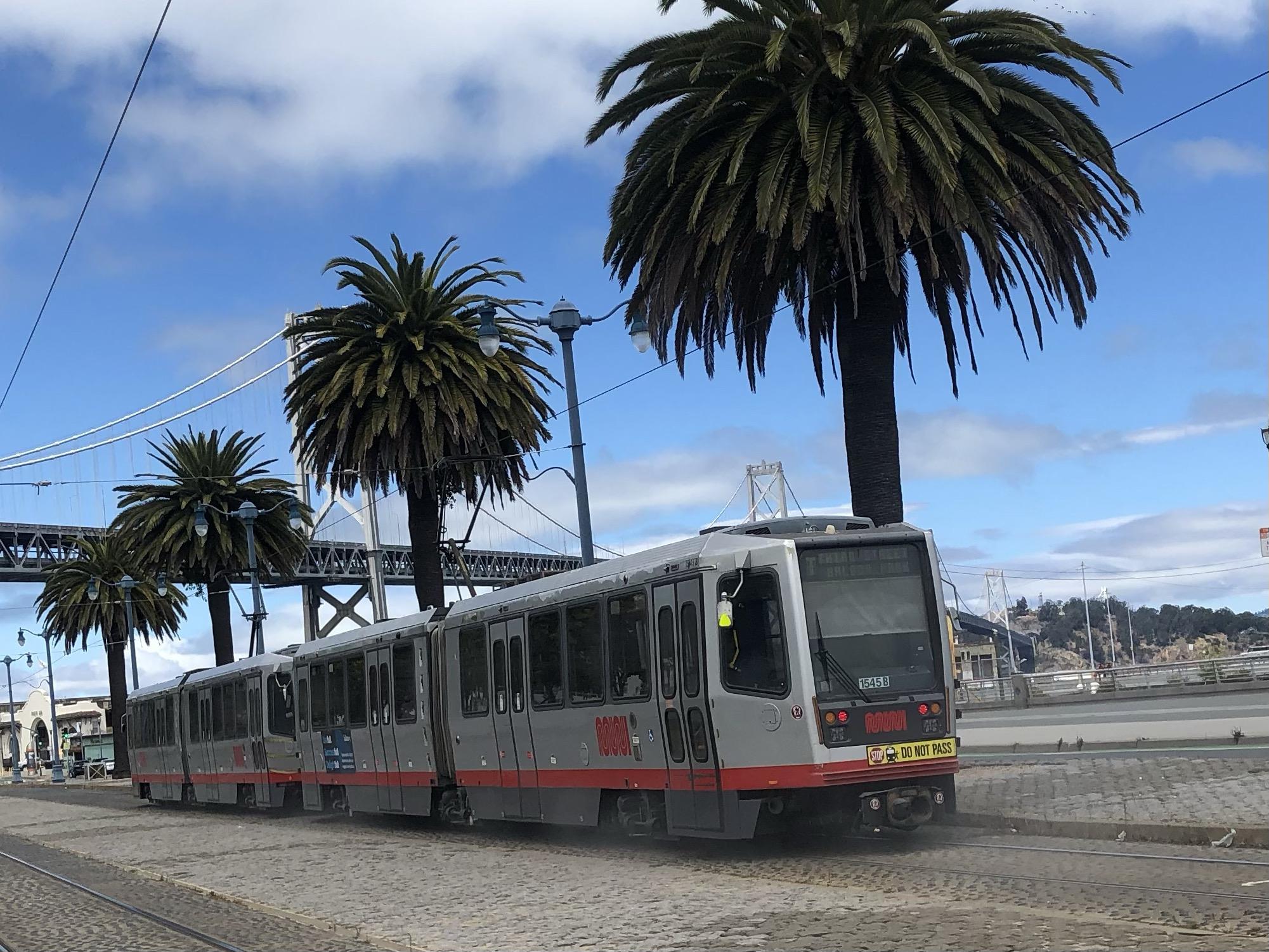 Here's how one San Francisco resident explores the city
It's July and half the people have left town. They go to France, Italy, New York, Alaska, Lake Tahoe. Did you notice? There are many more parking spaces in the neighborhood. Everyone went elsewhere.
But sometimes it is not possible to leave the city. And it's time to be an urban explorer in your own hometown, like Magellan, who wanted to sail around the world, or Amundsen, who wanted to go to the South Pole.