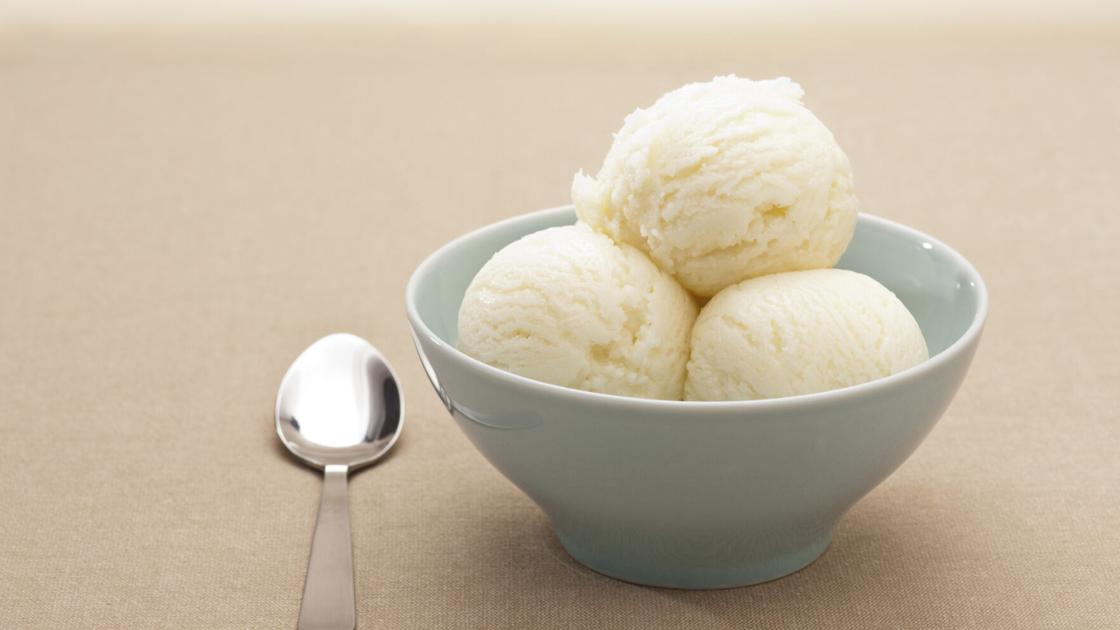 Dairy Princess: Let's all cry for 'Ice Cream Month' | Food
Hello and happy ice cream month everyone!
My name is Jenna Brace and I am a Wyoming County Dairy Princess. I am 17 years old and I really enjoy being a part of the Dairy Princess program.
This is my second year as a Dairy Princess and it's a good start. I grew so much and learned last year that I had to run again. My interest in the dairy industry has always been a part of who I am, so I am very proud and honored to be able to spread awareness and information about the industry.
Working with people (especially children) is a passion for me. I will be going to college this fall to study early childhood education and become an elementary school teacher.
Being part of the Dairy Princess program has benefited me in many ways. For example, it taught me to be a more social person. I have learned to communicate with people of all ages. Working with young children is always a pleasure as they always have so much energy and desire to learn and have fun while learning (even if they don't realize they are learning).
This time of year can be a bit crazy, which is why you need to remember when you are on the move to look for tractors on the road in order to keep everyone safe. Farmers work very hard to grow and prepare crops and all kinds of produce for you, so be sure to thank a farmer when you see them because they do so much for you and your families. Farmers ensure that you can eat healthy with such a variety of crops.
Since July is 'National Ice Cream Month' I'd like to share a recipe on how to make your own ice cream at home.
2 tablespoons of granulated sugar
1/2 teaspoon pure vanilla extract
In the sandwich bag, mix your 1 half and half cup, 2 tbsp. granulated sugar and ½ tsp. of pure vanilla extract. Close the bag and set it aside.
In the freezer-sized bag, place 3 cups of ice and ⅓ cup of salt.
Now place your hermetically sealed sandwich bag inside the freezer bag that contains your ice and salt. Then shake until it's as hard as you want. Put down your toppings and enjoy!
Jenna Brace is the Wyoming County Dairy Princess. She writes a bimonthly column for The Daily News.