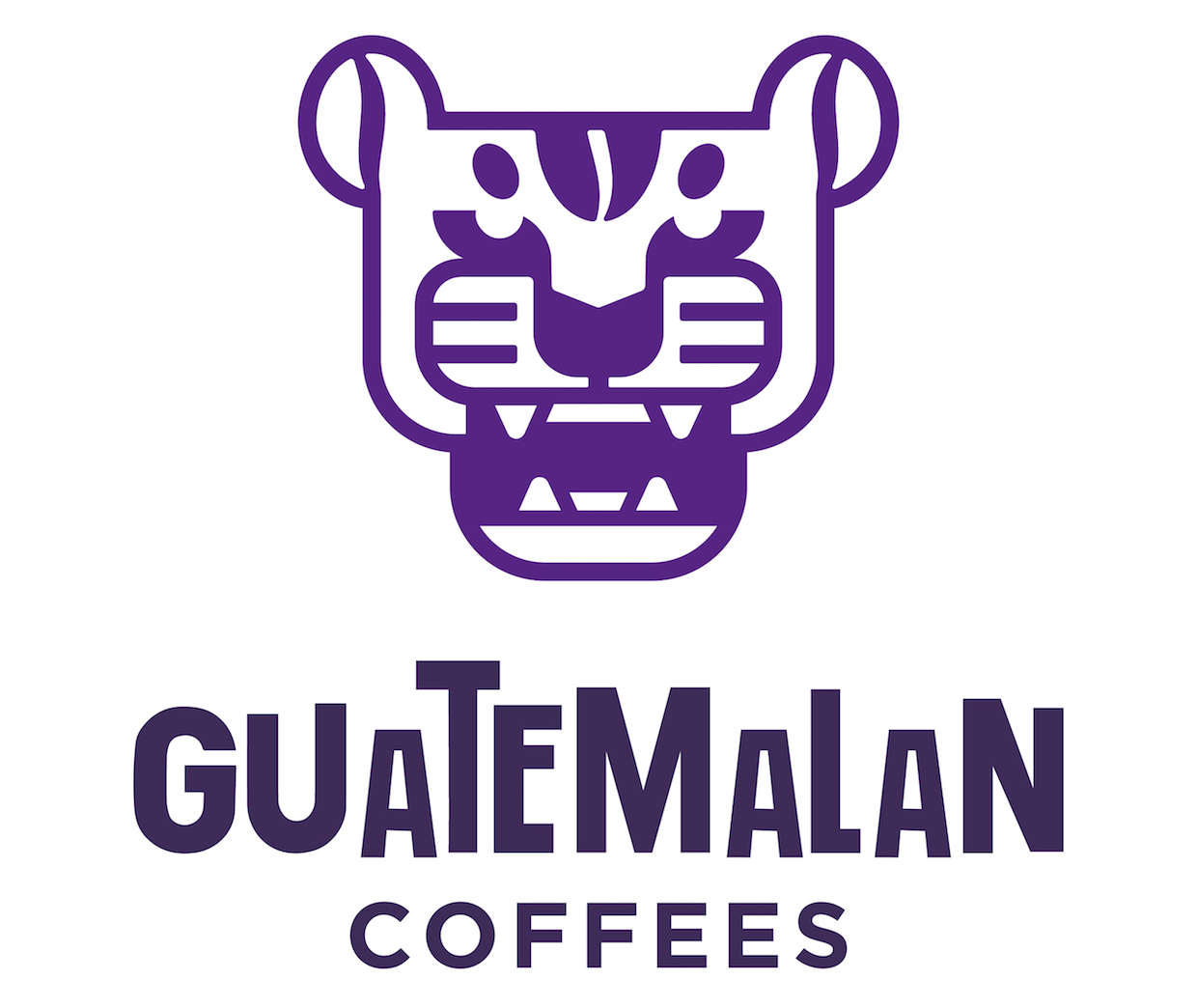 New brand identity launched for Guatemalan coffee shops Daily Coffee News by Roast Magazine
[ad_1]
Guatemala's national coffee association Anacafé has launched a new brand identity for Guatemalan coffee shops, featuring a jaguar logo, vertically vibrant typography and a series of colorful advertising pieces.
Designed to appeal to international buyers and support the work of some 125,000 coffee growing families supported by the association, the new national brand was unveiled at the SCA 2021 exhibition last weekend in New Orleans.
"This strategy arose out of the search for an alternative to improve the incomes of Guatemalan coffee producers, as well as of all those who are part of the entire coffee supply chain in the country," said the president of Anacafé Juan Luis Barrios in an announcement of the new brand. "We plan to increase the demand for Guatemalan coffees in a sustainable and long-term manner."
The Guatemalan Coffees brand was established 25 years ago, while separate coffee growing regions in Guatemala are marketed as sub-brands. In the announcement, Barrios suggested that the new national brand is in part designed to directly appeal to coffee consumers.
Referring to the Balam in Mayan culture, the jaguar logo is meant to symbolize life, strength, and power. With letters of varying heights and natural shapes, the typography of the name of Guatemalan coffees and regional brands is designed to reflect the different topographies, microclimates and other unique conditions of the 240 Guatemalan municipalities that grow coffee.
Meanwhile, a series of introductory advertising pieces feature bright, contrasting illustrations by Guatemalan artist Luis Fernando Izquierdo.
According to Anacafé data for the 2020/21 coffee year ending September 8, Guatemala exported 3.39 million 60-kilogram bags of coffee, an increase of 11.51% over the year former.
About 97% of Guatemalan coffee farmers are small producers. According to the Foreign Agriculture Service (FAS) of the United States Department of Agriculture, at least 93 percent of Guatemalan coffees are grown in the shade, promoting sustainable agroforestry systems.
Earlier this year, Anacafé launched the "One of a Kind Guatemala" coffee auction program to promote some of the best traceable coffee microlots in the country.
[ad_2]