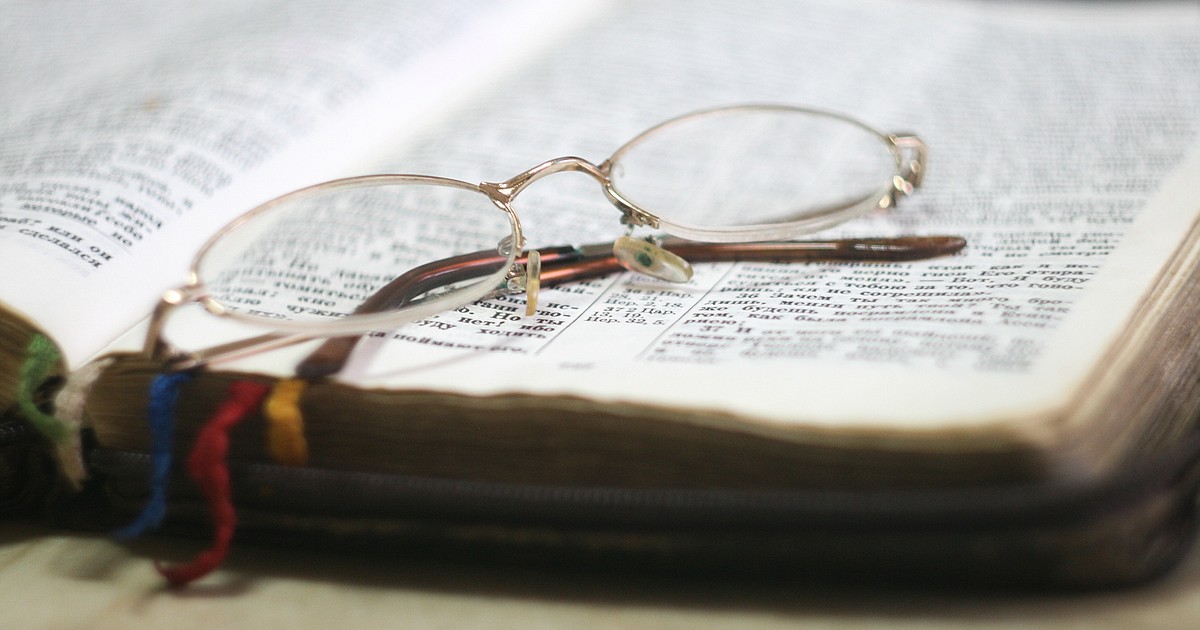 Bradley David Buerge | Bonner County Daily Bee
Bradley David Buerge was born on December 12, 1953 in Wadsworth, Ohio. He and his twin brother, Jody Lee, were born to Donald and Eunice Vining Buerge. He tragically passed away on September 12, 2022 in Bonners Ferry, Idaho at the age of sixty-eight.
When a young child, the family broke up. Brad has lived in seven states with seven families. He received a tenth grade education at thirteen schools. He was baptized into the Church of God in Christ, Mennonite in his youth.
Brad has worked on agricultural and dairy farms, logging crews, fencing construction crews and has driven garbage trucks. He worked at the Wolverine Worldwide Shoe Factory in Ithaca, Michigan. Brad served in the US Navy at Pearl Harbor during the latter part of the Cold War.
In 1997, Brad moved permanently to northern Idaho. Again, he worked at various odd jobs. He managed a motel, worked in logging operations, cut firewood and worked at General Feed and Grain. Brad has signed up with different organizations and has enjoyed walking around our community, door to door, raising money for humanitarian purposes.
Brad struggled throughout his life and spoke of heaven as his goal. He regularly attends Mountain View Mennonite Church. After the service, Brad would have a lot of fun fetching and handing out candy to eager little children from his ever-ready bag of candy.
On March 2, 2017, Brad lost most of his belongings in a fire, including his Bible with its many handwritten notes. He loved to visit and tell stories with an incredible memory for dates, places and people. He had a knack for writing poetry and short essays and published a booklet. Brad enjoyed doing everyday crossword puzzles and collected many books, articles, clippings, brochures and magazines. He had aspirations to one day rewrite his book, "On the Banks of Bane Creek" after his copy was lost in the fire.
A highlight of his life was a motorcycle ride from Bonners Ferry, Idaho to Ohio and Michigan in the fall of 2019, where he met old friends and preachers.
Brad accumulated few material possessions but gave freely of what he had. With an outgoing personality, Brad made friends easily. He had a fondness for parents and relatives who had already been to their reward and expressed a desire to meet them there.
Survivors include a brother, Jody Buerge, Ithaca, Michigan; two sisters, Nona Hinshaw, Enterprise, Kansas; Willi Buerge, Post Falls, Idaho.
He was predeceased by his parents and an infant brother.
To leave a message or keepsake for the family, go to www.bonnersferryfuneralhome.com. Bonners Ferry Funeral Home is caring for the family.